Monthly Archives:
July 2021
The League is glad that our pro bono lawyers on a voting rights lawsuit will be fairly compensated for their work.
The 8th Circuit U.S. Court of Appeals just confirmed that the state must pay the attorney costs for a case brought by the League of Women Voters of Missouri and the St. Louis and Kansas City chapters of the A. Philip Randolph Institute. The state was found to be violating the federal National Voter Registration Act by not automatically updating voter information after residents changed their addresses.
LWVMO President Marilyn McLeod said, "It's sad that the League had to file a lawsuit to get the state to comply with the National Voter Registration Act of 1993. We notified state officials about this issue but had to go to court to see any improvement. We are very grateful for the work of a great team of lawyers who support the League's work to overcome obstacles to voting in Missouri."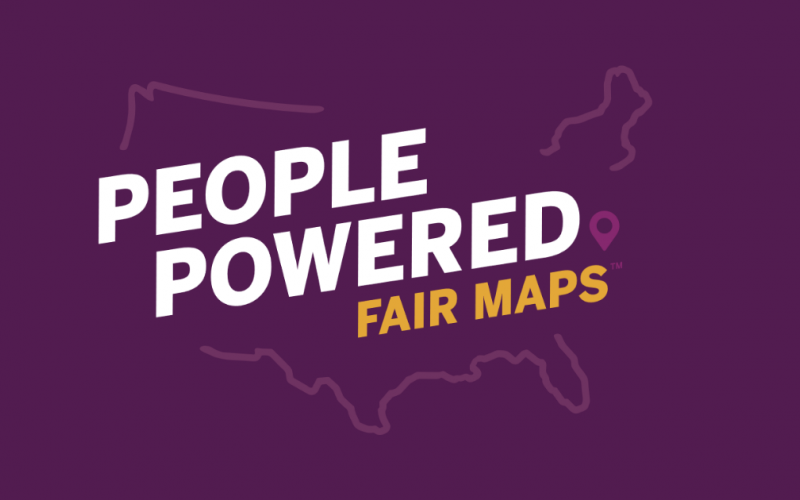 The League of Women Voters asks for "People Powered Fair Maps" in the redistricting process, for both the State Legislature and the Congressional districts.
For information on these processes, follow this link: